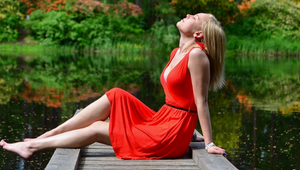 Spring Sale!
Enter Code SPRING for 10% off your entire order!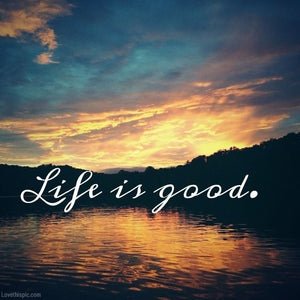 The Rock Solid Emily & Aria Guarantee...
Only Emily & Aria offers it's valued customers a rock-solid $100,000.00 site-purchase guarantee...and it's on us!
Emily & Aria has partnered with McAfee Security to protect your purchase (both here and elsewhere on the net) with absolutely zero cost to you...this one is on us!